"I opened my eyes and felt refreshed… I had my conscience back."
Hi my name is Cindy.
I had a dream job as a junior auditor for one of the big 4 accountancy firms in Hong Kong. I worked in Central, looked professional, earned good money and travelled around. I felt proud and I dreamt of being promoted as partner in the future.
On the outside I looked smart and successful, but inside I felt incapable. I would ask dumb questions and clients would frown and look down on me. I was not satisfied. I wanted to do something of value.
One night, I was home, just back from a business trip and realized that I hadn't finished the work that should be handed in to my boss the next day. I couldn't accept myself having job undone. My exhausted body went out to the balcony, climbed over the fence, gonna jump from the 4/F to hurt myself so I wouldn't have to face my boss the next day. But finally I stepped back inside and went to my mum. This is how I discovered I had depression.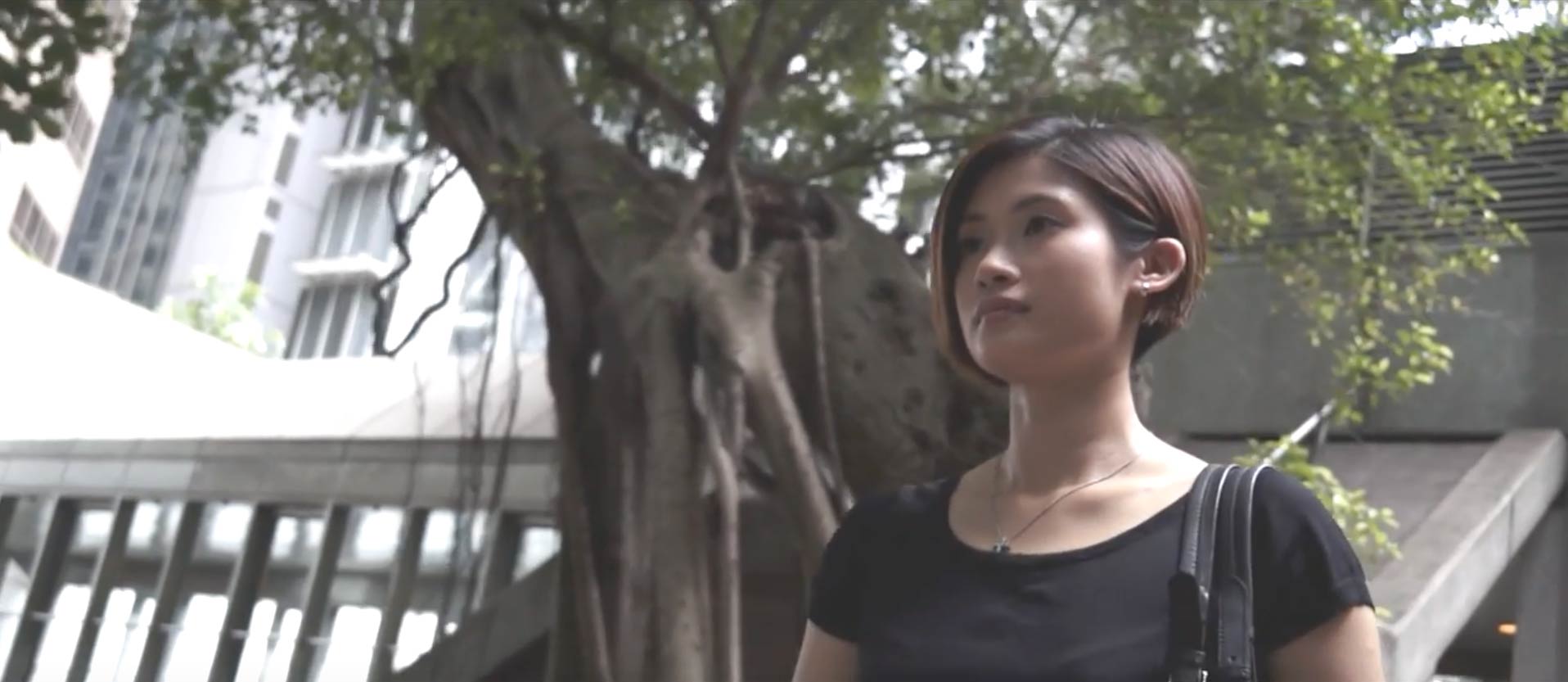 I didn't want to be a loser so I tried everything to get me out from depression. I went to temple street to ask for other gods for help. And my uncle talked to me about Christ's healing power and prayed for me. He brought me to his church's Alpha.
I was sitting there quietly and listening to others. People weren't pushy and I found Alpha to be welcoming, with great food, and it was never boring.
But this didn't mean life was suddenly perfect. I opened my eyes one day in the hospital after attempting to end my life, and saw my parents, full of kindness and love in their eyes. I grabbed their hands and apologized. My dad said "Don't say sorry, it's your depression made you do things you didn't want to. You just couldn't control your emotions and actions." My parents were showing such deepest love. So I thought, how deep, how wide, how long, how high is the love of the Heavenly Father? So I decided to follow Him and to meet Him at the Alpha retreat camp.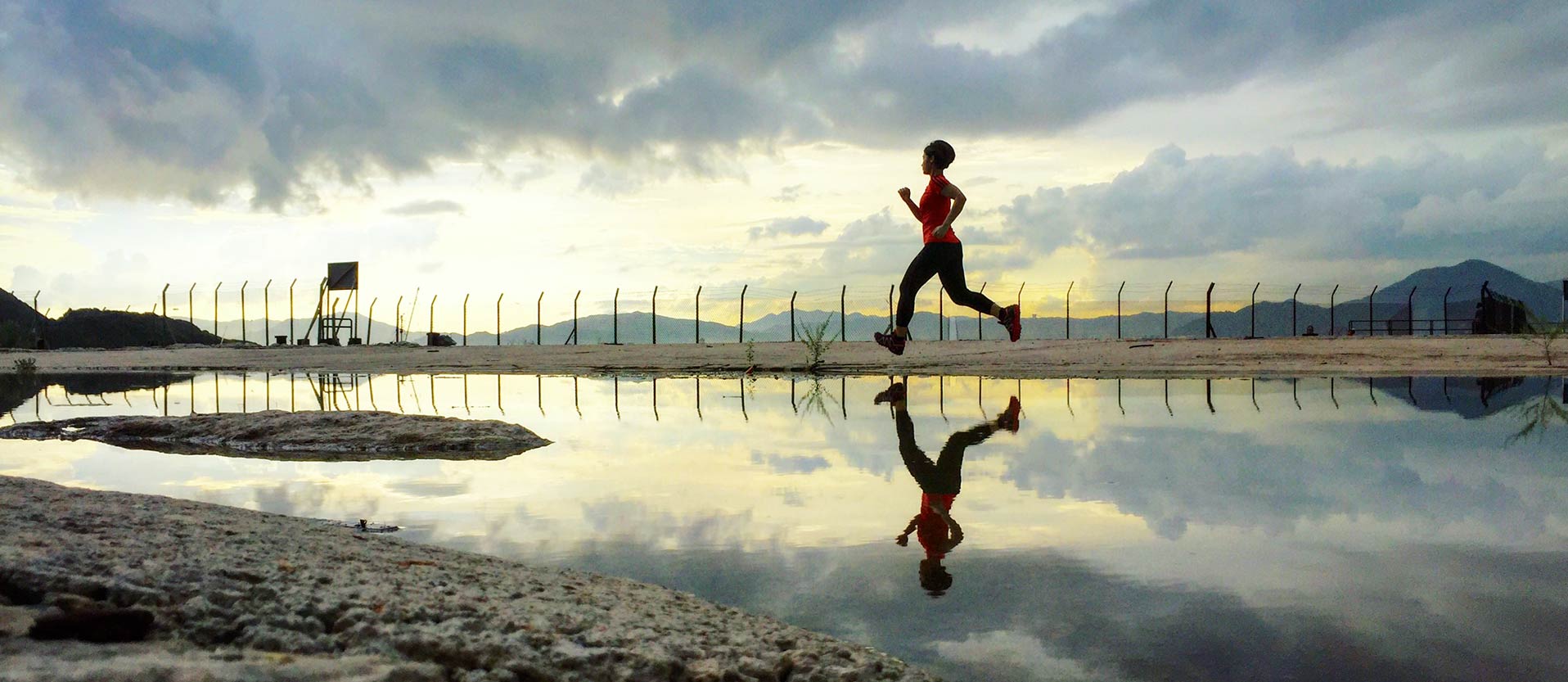 At the camp I felt washed over by the Holy Spirit. I cried tears of joy and peace and felt a great relief. I opened my eyes and felt refreshed. He had completely healed me and transformed me into a new creature.
I had my conscience back.
After the camp, I was full of joy and wanted to share with everyone how I was saved and healed by God. I was surprised myself how peaceful I was to share my story.
Now, I'm still an accountant, but for a non profit organisation. It turns out my greatest passion was not success, but was to share God's love, forgiveness and power with others.
Begin the greatest adventure? #TryAlpha