The Marriage Course
Seven sessions, designed to help married couples invest in their relationship and build a strong marriage.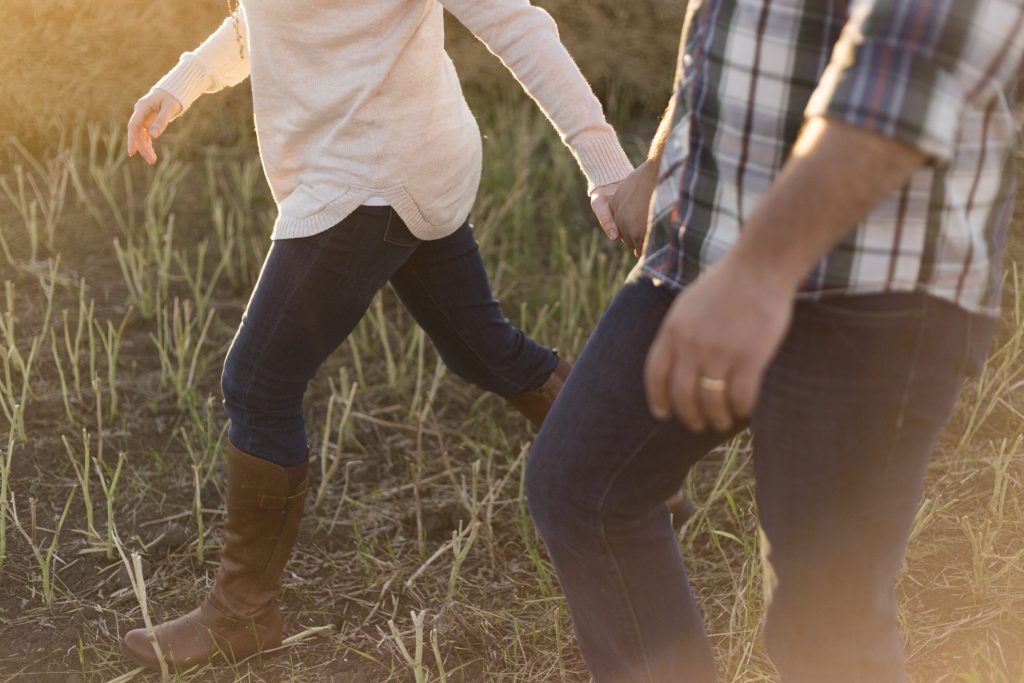 The Pre-Marriage Course
Five sessions to help engaged couples or those exploring marriage, build strong foundations for their future together.
According to our survey:
---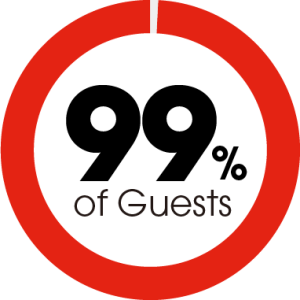 said the course had
a positive impact
on their relationship.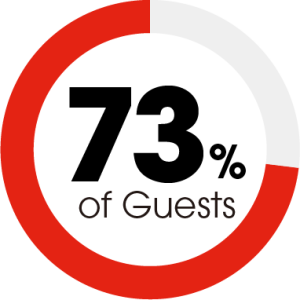 experienced
significant improvement
in their relationship
from the course.
"We thought our marriage was pretty great already, but even doing the first session has shown us that there are ways we can make it even better! We can't wait for the rest of the course!"

via Instagram
A Brand New Marriage Course Experience
We are releasing a re-imagined series of The Marriage Course, with new teaching content, creative short films, global stories, sofa couples, and expert insights – all hosted by Nicky & Sila Lee. There are updated Leaders' Guides, Study Journals, promotional materials, and training videos – as well as a new online platform where you can download the series.
7 episodes of the Marriage Course:
Strengthening Connection
The Art of Communication
Resolving Conflict
The Power of Forgiveness
The Impact of Family
Good Sex
Love in Action
5 episodes of the Pre-Marriage Course:
Communication
Conflict
Commitment
Connection
Adventure
Try a course
Try one either in-person or online from the comforts of your own home.
Run a course
Consider running the Marriage Course or The Pre-Marriage Course either in-person or online for your community and friends.
---
---
Also featured in:
---