We believe that everyone should have the opportunity to hear the Gospel for free.
You could help someone find hope and a relationship with Jesus.
Share the Gift of the Gospel
In a world that has been through a time of testing, we believe there is an opportunity like never before to share the hope of the Gospel. Your donation will help ensure our resources are free and accessible to churches and communities.
When you give to Alpha, you make it possible for more people to explore a relationship with Jesus for free. We passionately believe it is the best gift you can offer someone.
Where will my gift go towards?
Your generosity will help us provide the best resources for churches to share the Gospel effectively, creating life-changing experiences for guests and transforming church communities across Hong Kong.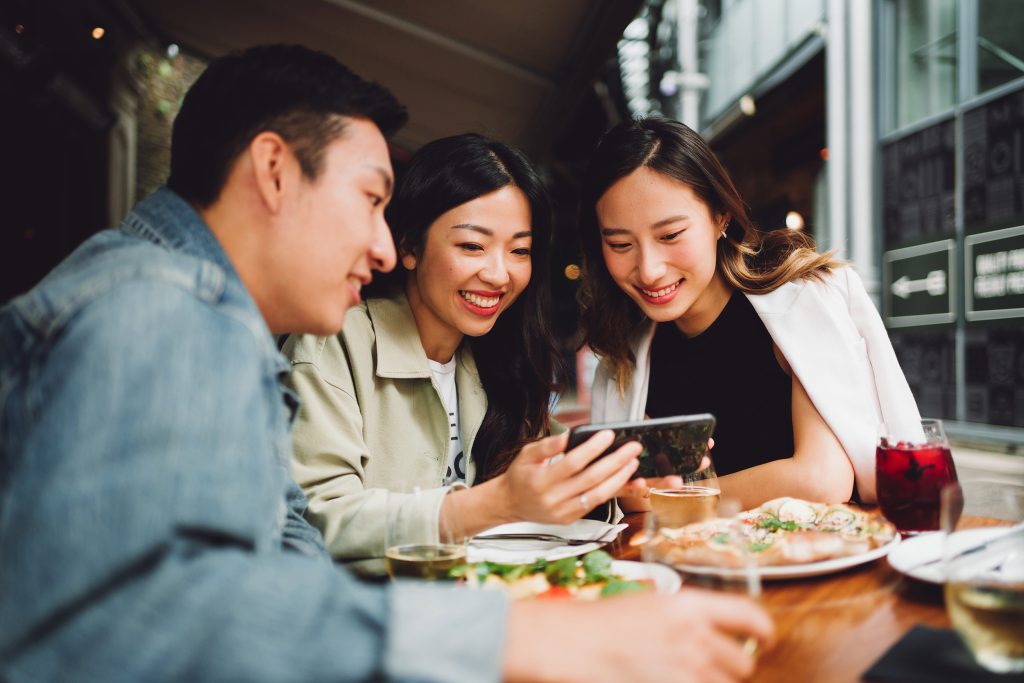 Why give a monthly donation?
When you give monthly to Alpha, you become part of the incredible story of God building his church in Hong Kong. Our work helps thousands of communities in Hong Kong run Alpha every year. A monthly gift enables more people to hear the Gospel of Jesus for free.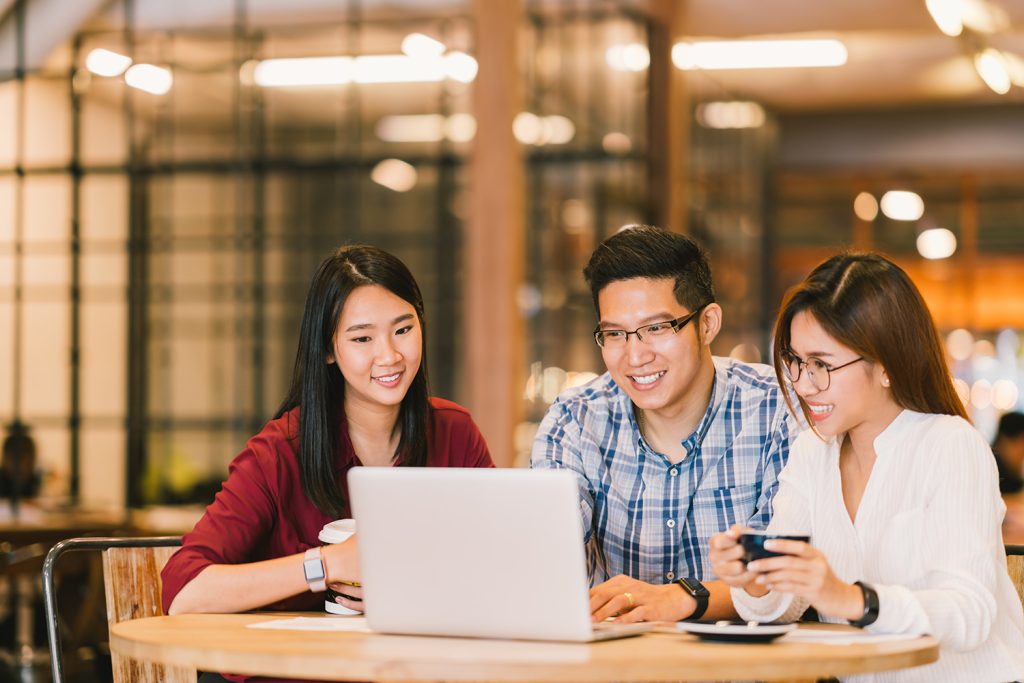 Help thousands of people explore a relationship with Jesus through Alpha in person or online.
"God broke through the four walls of the hospital to reach him, through Alpha online. I'm glad I never gave up on him because God never gave up on him. "
Rebecca Cheung, Alpha leader.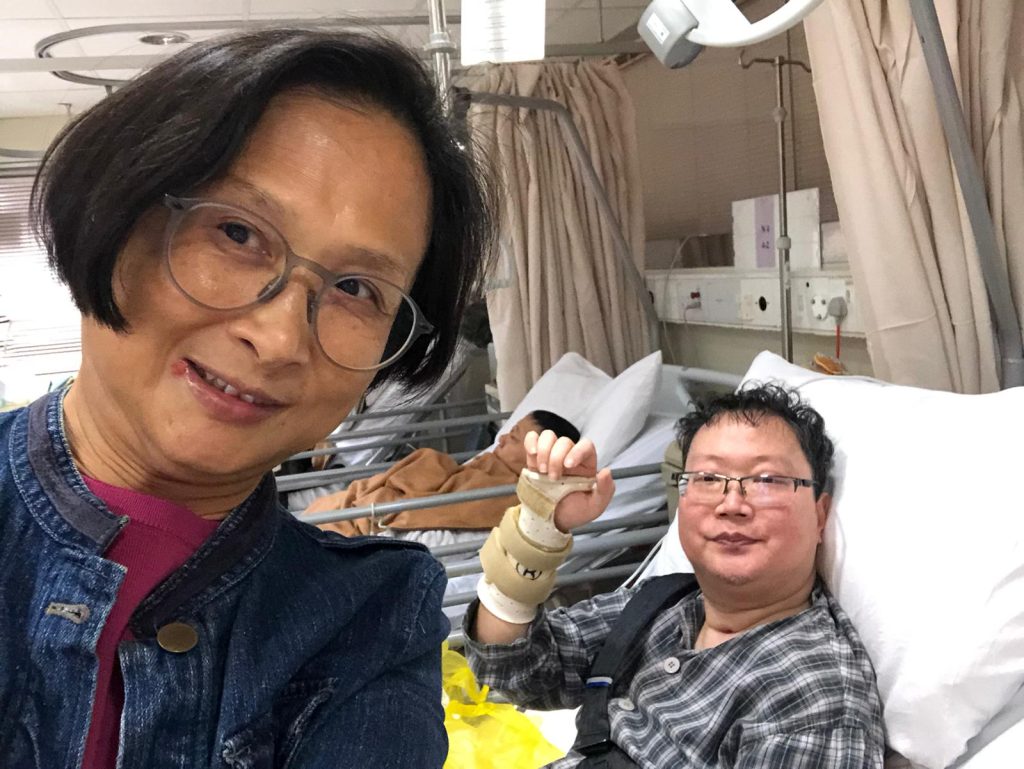 Find out more about what your gift goes towards
Contact Us
If you would like to discuss your gift with us, we would be delighted to hear from you.
Please email us at [email protected] or phone us on (852) 28691066.
---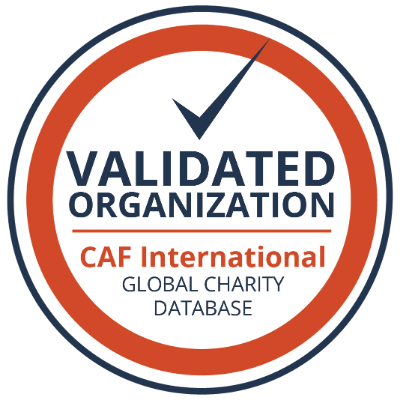 The CAF America credential provides validation that the funds provided to the organization will be used exclusively for charitable purposes, and that the organization has completed the extensive review to guard against the risk of fraud, money laundering, or other illicit activities.