Alpha Cantonese Teens Series (ACTS)
ACTS is designed to engage students in conversations about life, faith and Jesus. ACTS has been totally reimagined for today's youth culture. Through 13 engaging talks, ACTS creates a space for students to explore and develop a relationship with Jesus.
13 Talks – 11 weeks
ACTS has now been soft launched, and all the videos are available for free download. The official launch of ACTS is planned for September 2022 after minor amendments to the videos.
| | |
| --- | --- |
| | 13 Sessions |
| | 11 Weeks |
| | Available in Cantonese |
Presenters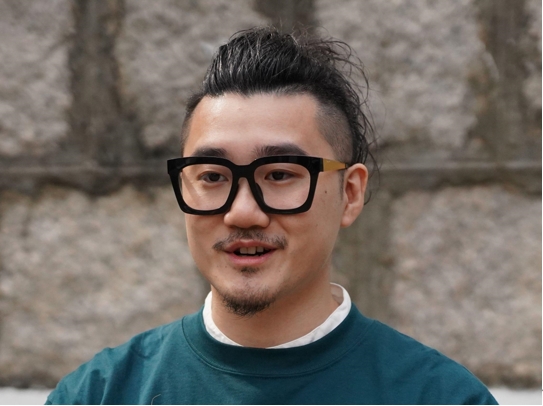 Matches Mak
Serving full-time at Alpha Hong Kong, in charge of media and marketing, Matches is also the lead, worship lead and composer of the renowned Milk&Honey worship team in Hong Kong.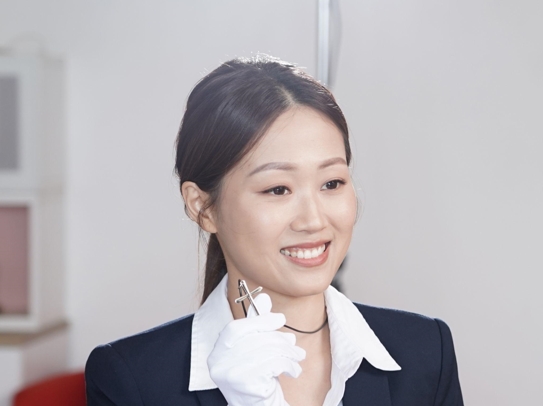 Chun Chun Lan
Hong Kong actress and drama coach, with multiple stage performances as the main cast, in addition to directing roles for youth drama productions. Chun Chun also served as an art director assistant at her church drama ministry previously, and she currently serves mainly as worship leader and interpreter.
Preview Videos
Here you can preview the watermarked version of the below three episodes. If you would like to preview other episodes and download the watermark-free version, please login to MyAlpha.
Summary of all the episodes in ACTS
Episode 1. Life: Is This It?
Episode 2. Jesus: Who Is He?
Episode 3. Cross: Why Did Jesus Die?
Episode 4. Faith: How Can I Have Faith?
Episode 5. Prayer: Why And How Do I Pray?
Episode 6. Bible: Why And How Do I Read The Bible?
Episode 7. Follow: How Does God Guide Us?
Episode 8. Spirit: Who Is The Holy Spirit And What Does He Do?
Episode 9. Fill: How Can I Be Filled With The Holy Spirit?
Episode 10. Evil: How Can I Resist Evil?
Episode 11. Healing: Does God Heal Today?
Episode 12. New Life: How Do I Make The Most Of The Rest Of My Life?
Episode 13. Church: What About the Church and Telling Others?
Highlights of ACTS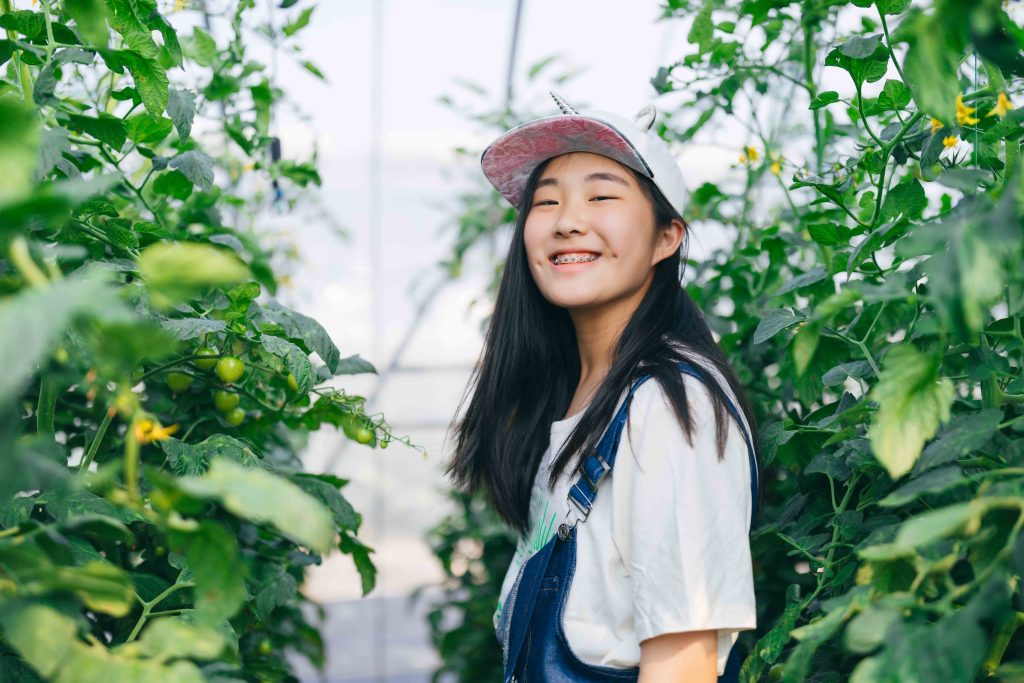 Tailored for teenagers
ACTS presents the tried and true Alpha content in a dynamic way that is customized for teenagers.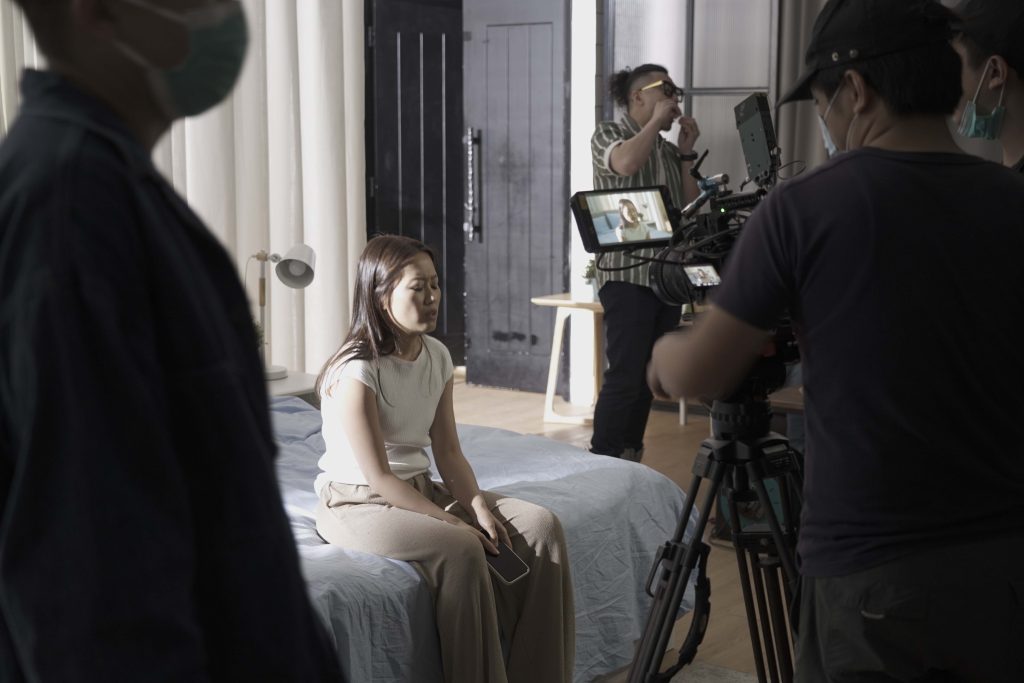 Youth-relevant stories and content
ACTS offers compelling stories and content that resonate with the younger generation.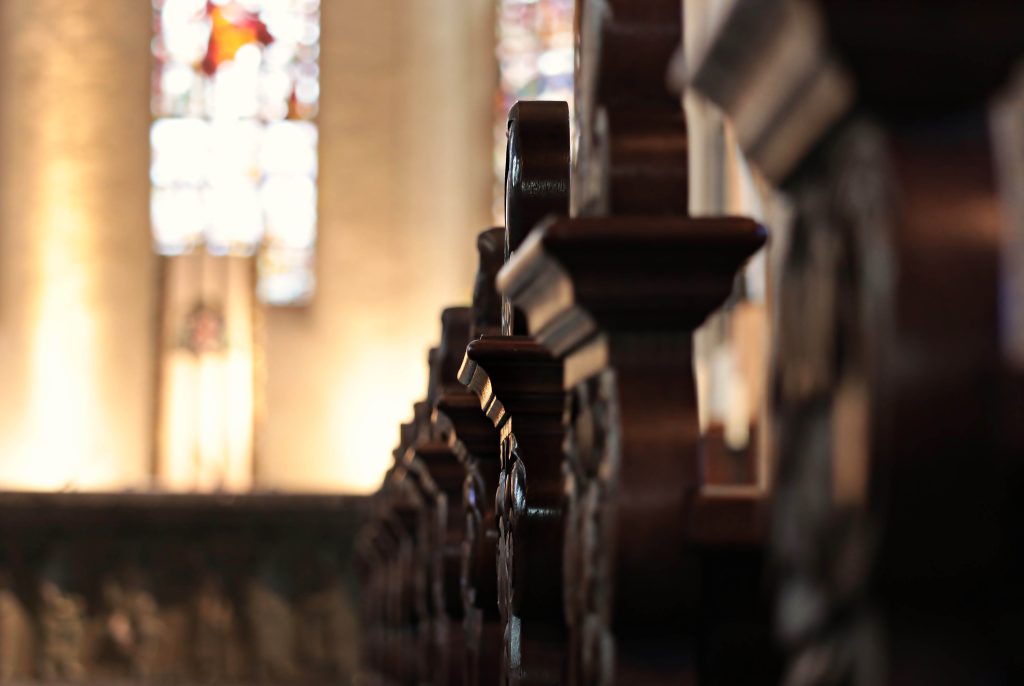 Catholic-friendly track
Production of the new Catholic friendly track will enable Catholic schools and churches to use Alpha more effectively.
Why ACTS?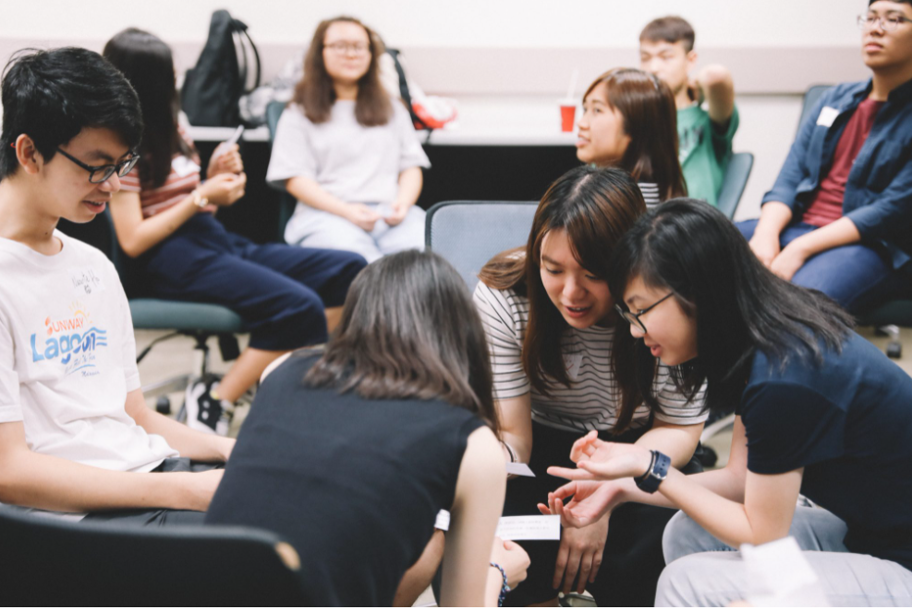 The younger generation desires to connect in authentic ways. ACTS provides a friendly and open environment for people to be themselves and to share life.
ACTS is vetted by respected church leaders and seminary professors to ensure that the gospel message is clear. It is also endorsed by youth KOLs to ensure that it is engaging and relevant to the youth.
Alpha can ride on its vast network of partnering churches and schools to penetrate deeper and broader into the community of youth.