Let's make Jesus' last command our first priority
Go and make disciples
We are here to help
MyAlpha is your online access to the Alpha learning centre, and planning tool, team training, and series material. It is a free resource to support you through your entire Alpha experience.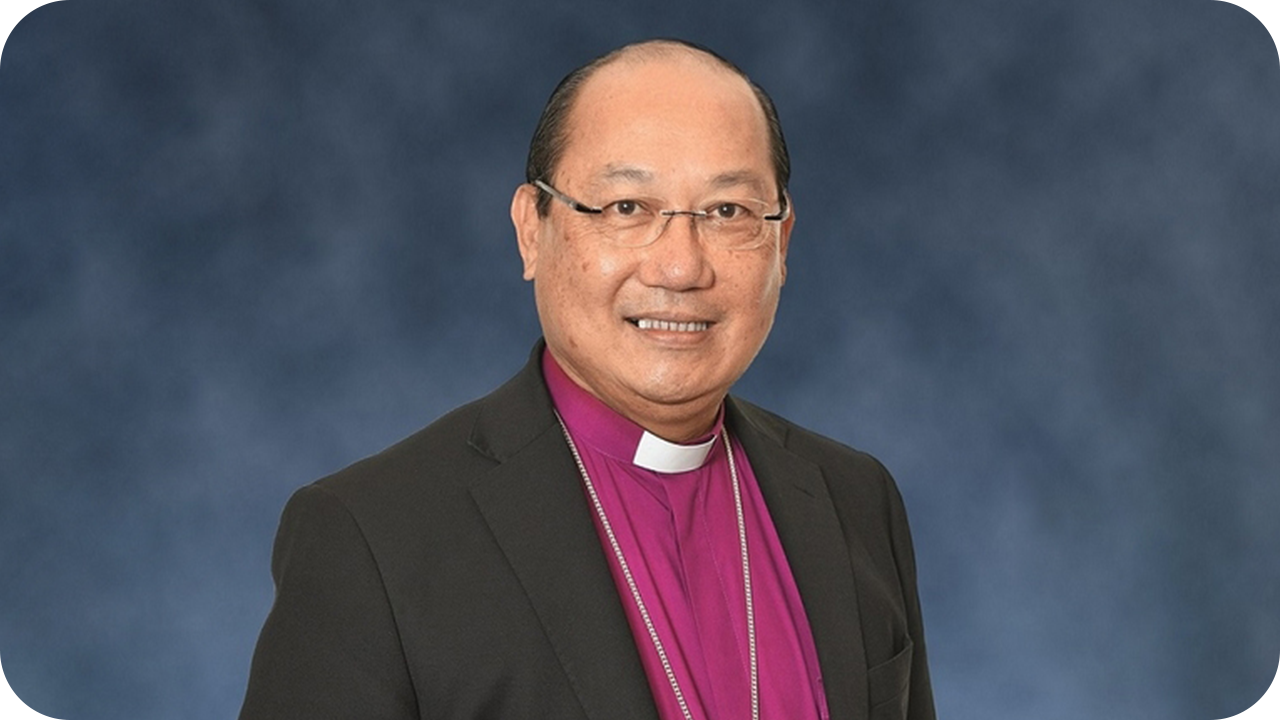 The Most Revd Paul Kwong
Archbishop Emeritus of Hong Kong Sheng Kung Hui
Many Chinese churches of different denominations have found Alpha to be an effective evangelist tool. Alpha is a great platform to reach out to people and help them to understand the Christian faith.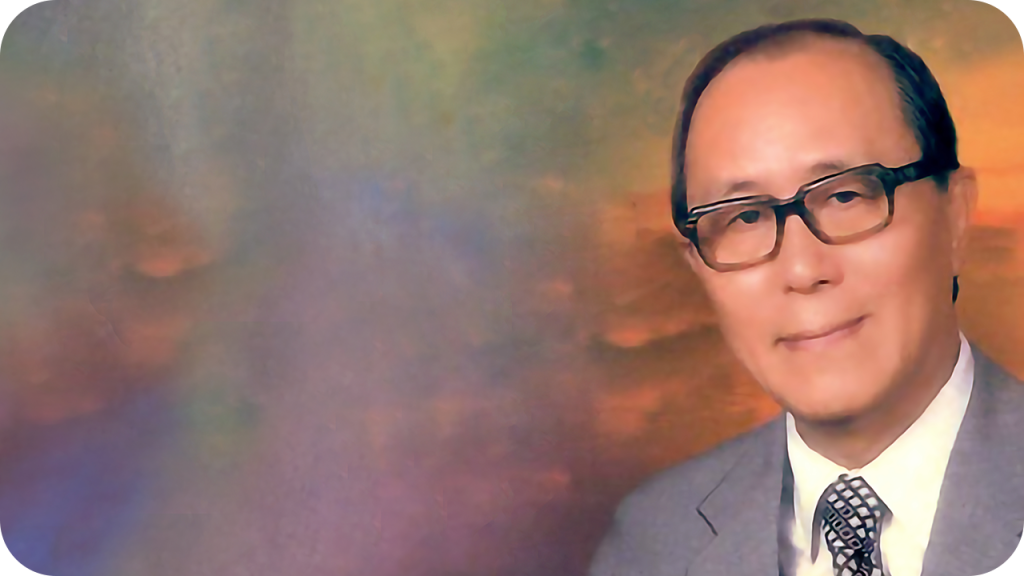 Rev. Philip Teng
Influential Chinese theologian
Throughout church history, we have seen waves of gospel movement. I believe Alpha is tool that God will greatly bless in bringing to good news to Hong Kong.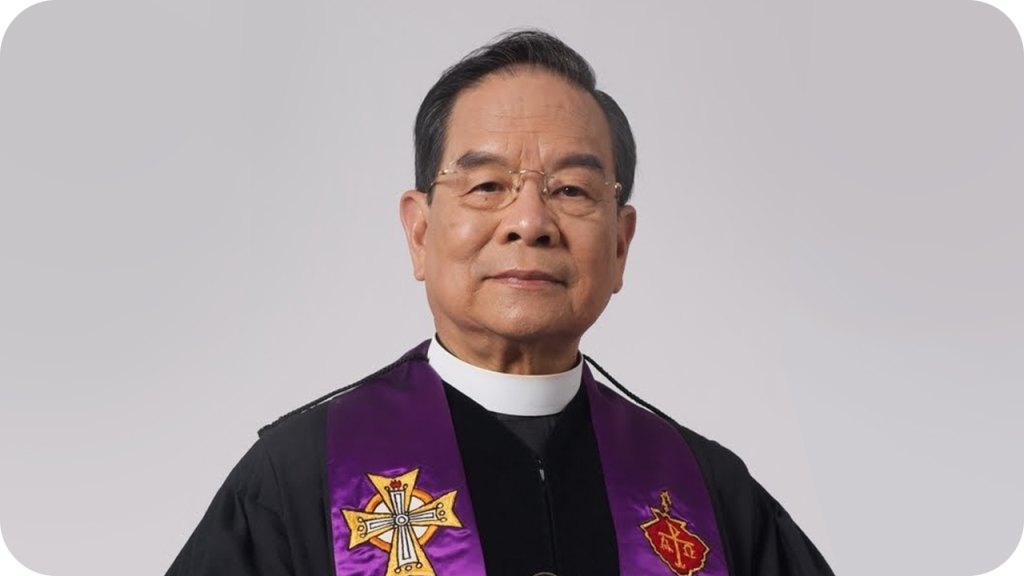 Pastor Li Bing Kwong
Former Chairman of The Methodist Church
Alpha is well received by churches and greatly used by God. Through open conversations and connection over meals, non-believers have the chance to explore the Christian faith I sincerely hope that more churches will adopt this approach to evangelism.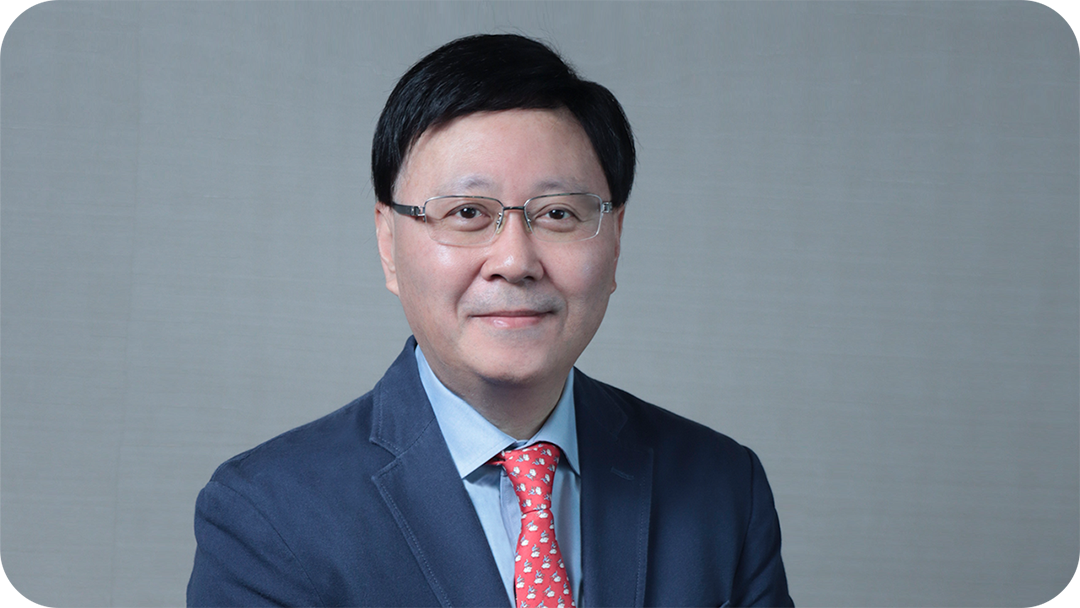 Rev. Peter Lam
Senior Pastor of E.F.C.C. Kong Fok Church
Alpha provides a platform for us to invite people, equipping more people to spread the good news and bringing a breakthrough to our church.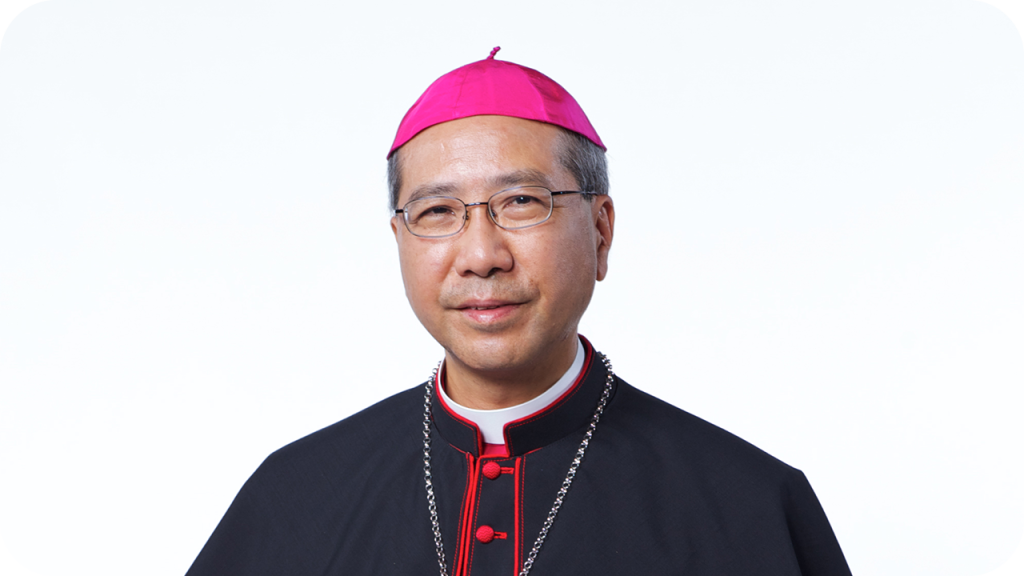 Auxiliary Bishop Joseph
Ha Chi-Shing
Catholic Diocese Hong Kong
The gospel is unchanging, but ways to spread the good news must keep changing to adapt to a modern audience! I commend Alpha for sharing the gospel with the youth in ways that are both innovative and engaging, yet also simple and effective. Come and explore!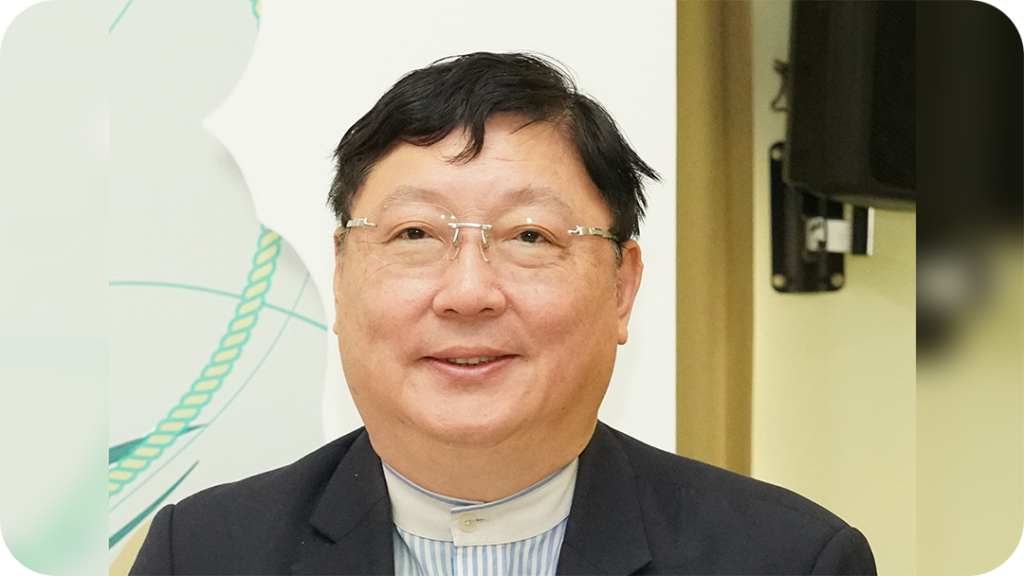 Rev. Wilson Chan Tak-cheong
Chairman of the Executive Committee of The Hong Kong Christian Church Union, Senior Pastor of Chinese Methodist Church North Point
Alpha is one of the most effective evangelistic tools to enable churches to live out the great commission. It can be used as a holistic and comprehensive strategy in a church's discipleship and evangelistic endeavours.
Learning Centre
The Alpha Learning Centre contains a series of videos and articles that will equip you to effectively run an Alpha in your context. These videos and articles are divided into learning modules covering the best practices of running Alpha, so that you are set up to succeed.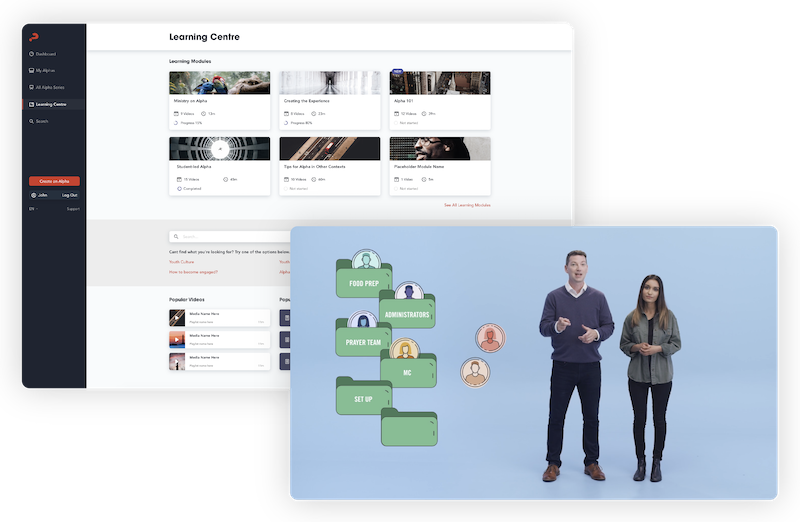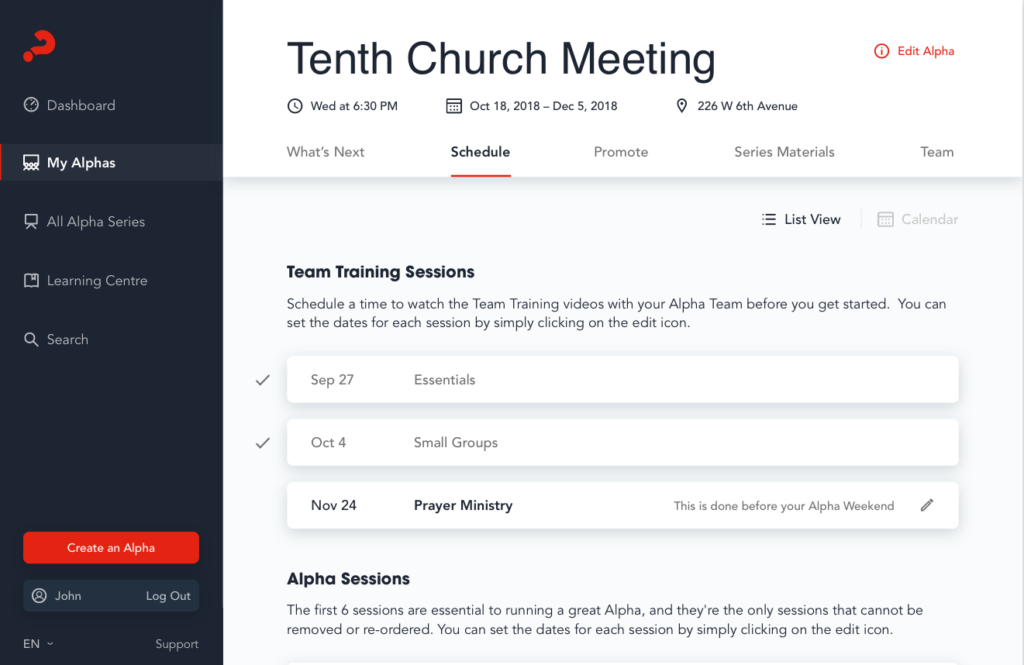 Management and Planning Tool
The Management and Planning Tool helps you schedule your team training, Alpha sessions and your Alpha time away. You can also invite your team to the digital platform and access all the promotional materials for your Alpha using this tool. You can also publish your Alpha so that potential guests can find your Alpha and register to attend your sessions
Team Training
The Learning Centre includes 3 team training sessions in video format which will give you an overview on the essentials when running Alpha, how to lead small group discussions, and how to conduct prayer ministry on Alpha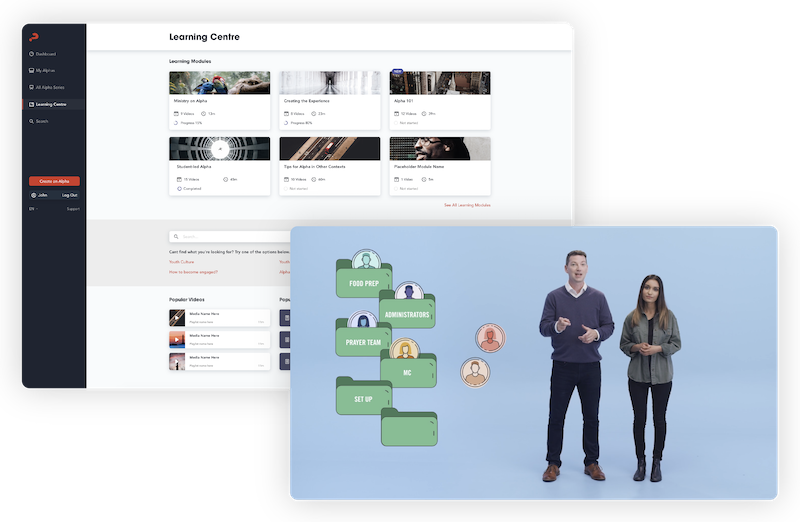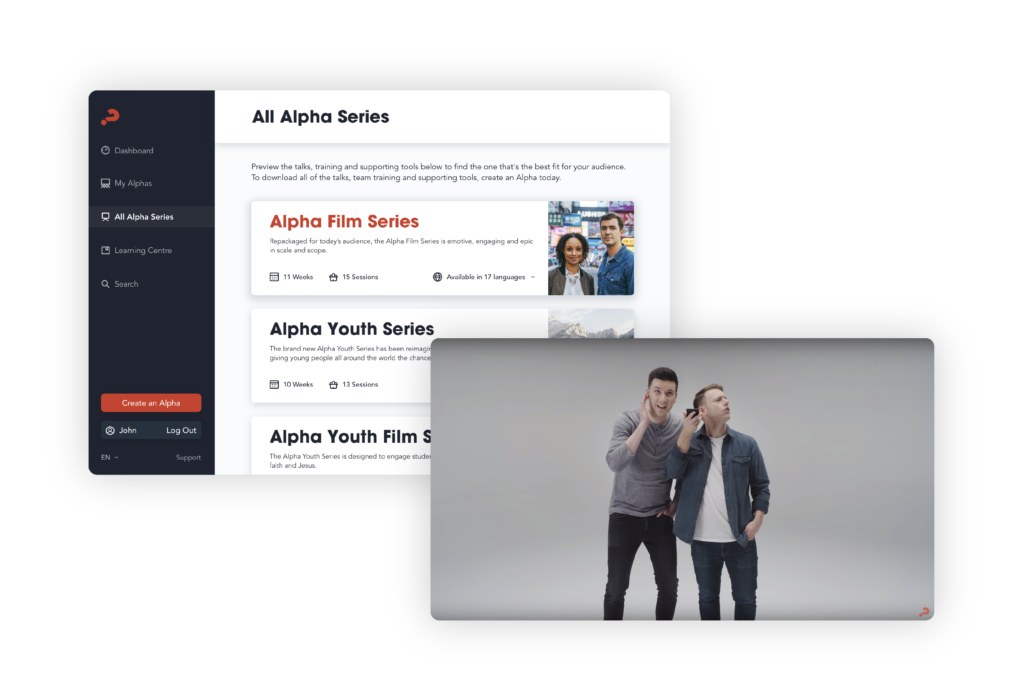 Series Material
In Materials, you can download the video sessions and scripts. There are also downloadable discussion guides for your Alpha team and guests.
We have created resources to help you along every step of the way.
Explore More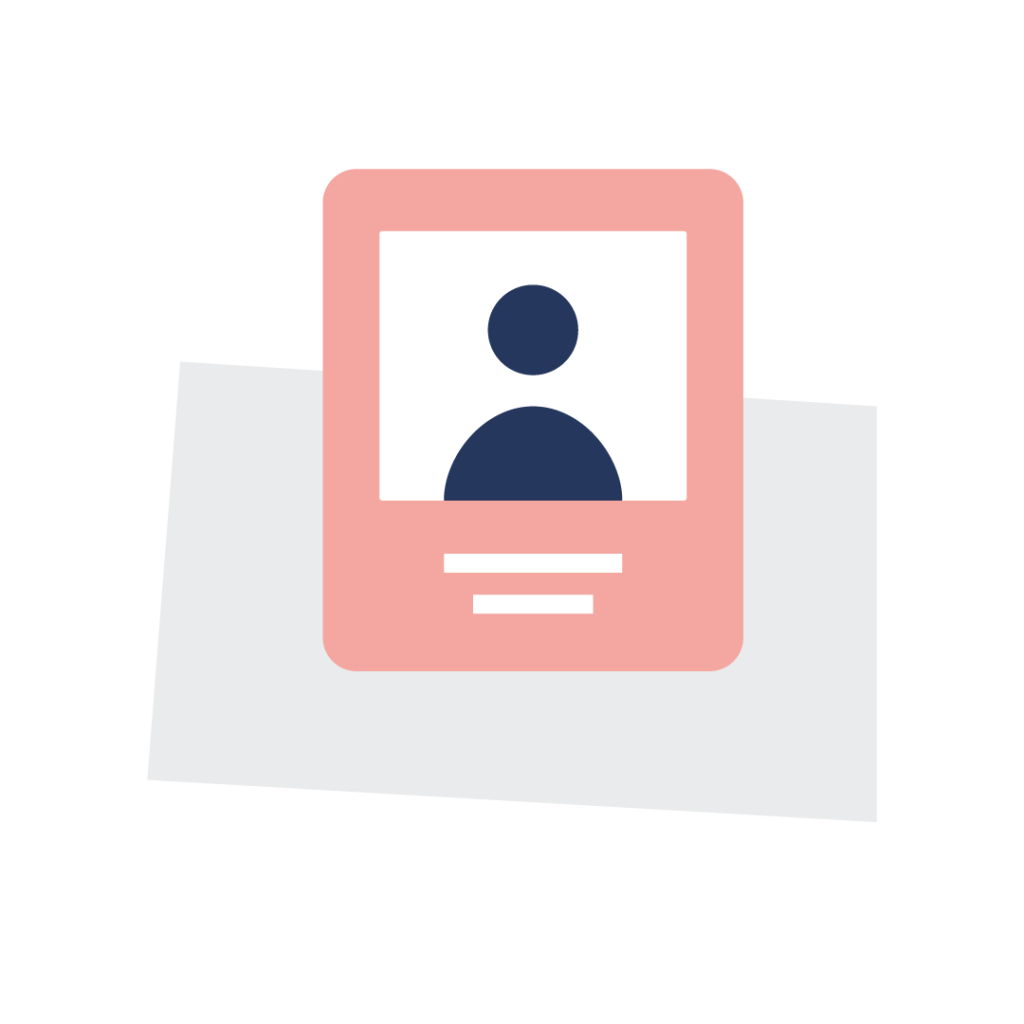 Alpha Stories
Watch Alpha stories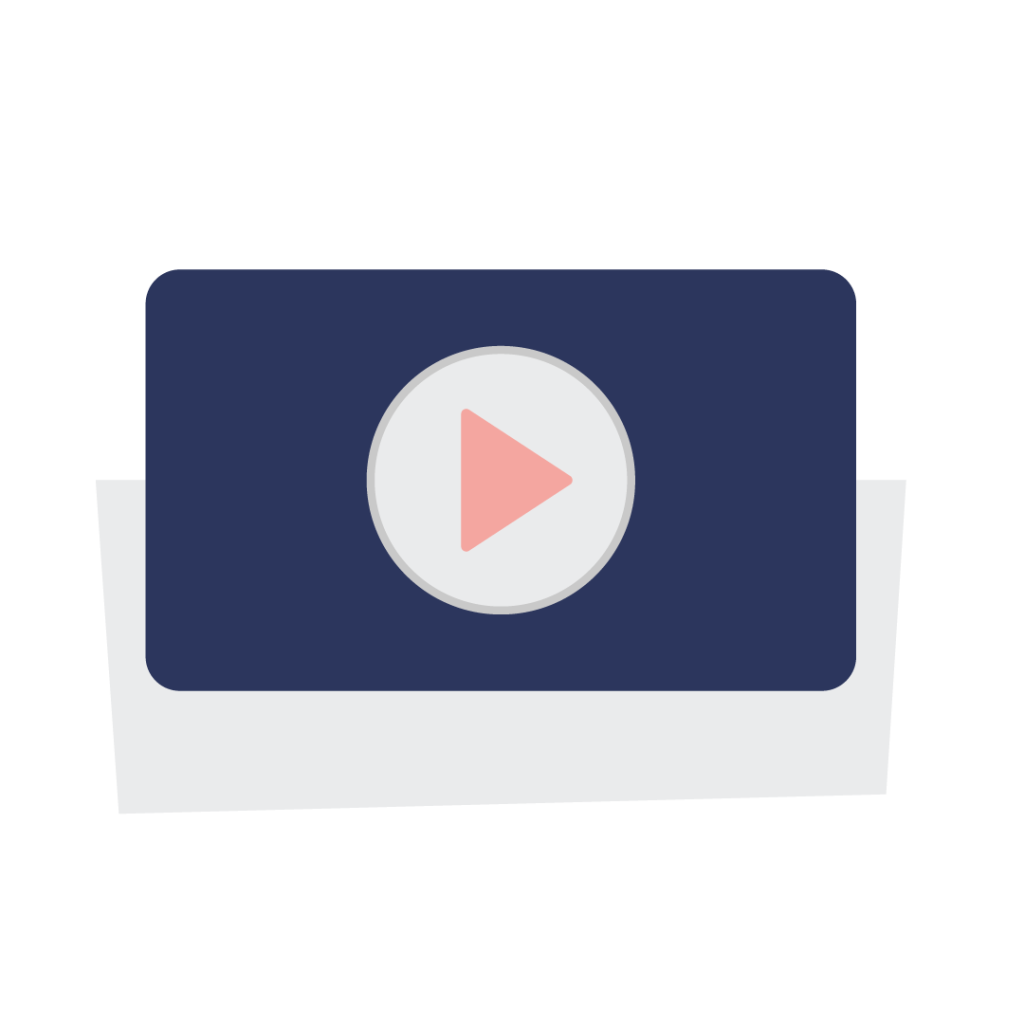 Preview the Alpha Videos
Preview the Alpha video content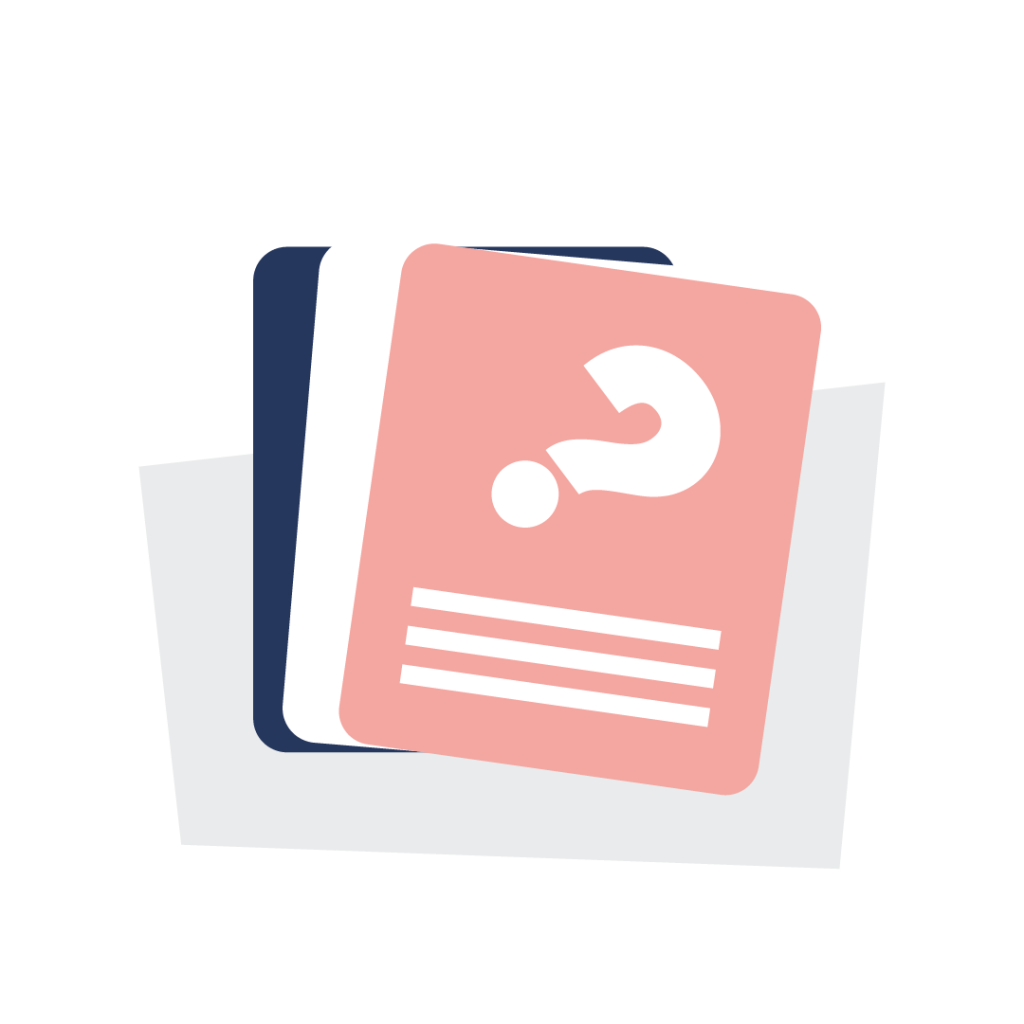 Meet our Team
Get in touch with us! We would love to connect