Preview Alpha Videos
Preview the Alpha course videos, training and supporting tools below to find the best resource for your audience.
To download all of the videos, team training and supporting tools, sign up your course in MyAlpha.
---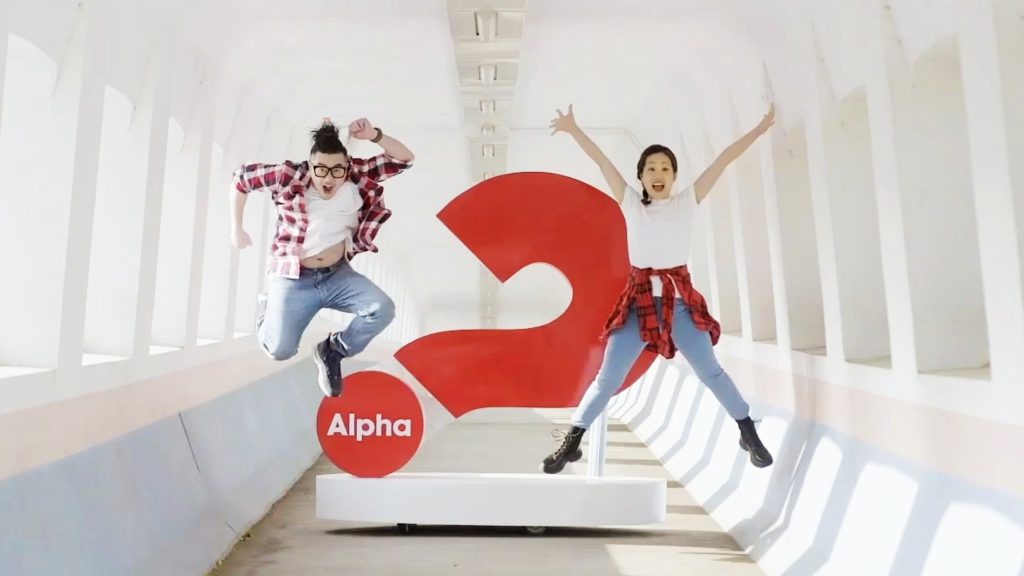 Alpha Cantonese Teen Series – ACTS (Cantonese)
13 Talks – 11 Weeks / Matches & ChunChun
ACTS is designed to engage students in conversations about life, faith and Jesus. ACTS has been totally reimagined for today's youth culture. Through 13 engaging talks, ACTS creates a space for students to explore and develop a relationship with Jesus.
---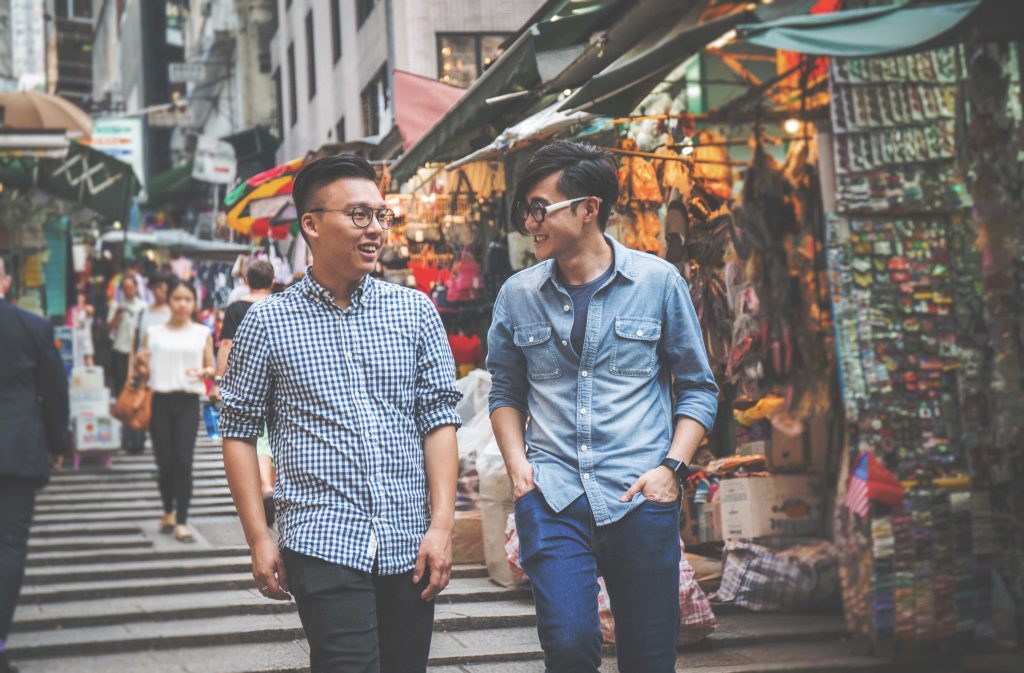 Alpha NextGen Series – AXS (Cantonese)
13 Talks – 10 Weeks / Chapman & Matches
Alpha NextGen Series is filmed in Hong Kong and designed for Hong Kong people. It is hosted in Cantonese by Chapman Fu and Matches Mak and delivers the unchanging message of salvation to this generation.
---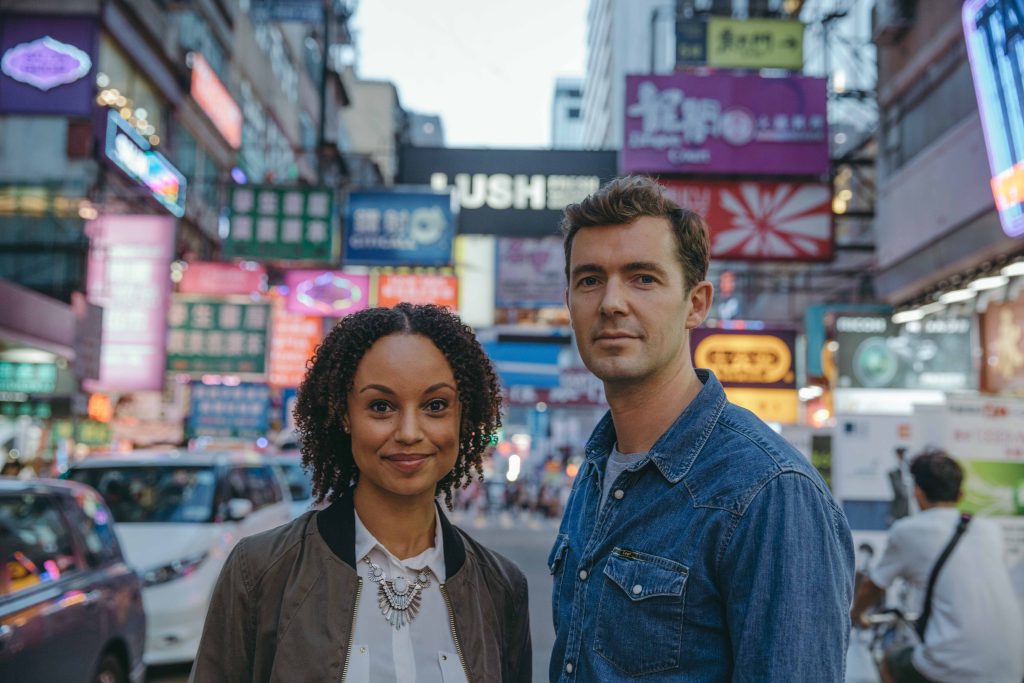 Alpha Film Series
15 Talks – 11 Weeks / Toby Flint & Gemma Hunt
The Alpha Film Series is designed for today's audience. It was filmed all around the world, and features interviews with world-famous leaders and inspiring stories. Two hosts, Toby Flint and Gemma Hunt, join Nicky Gumbel to unpack the basics of the Christian faith in an updated and engaging way.
---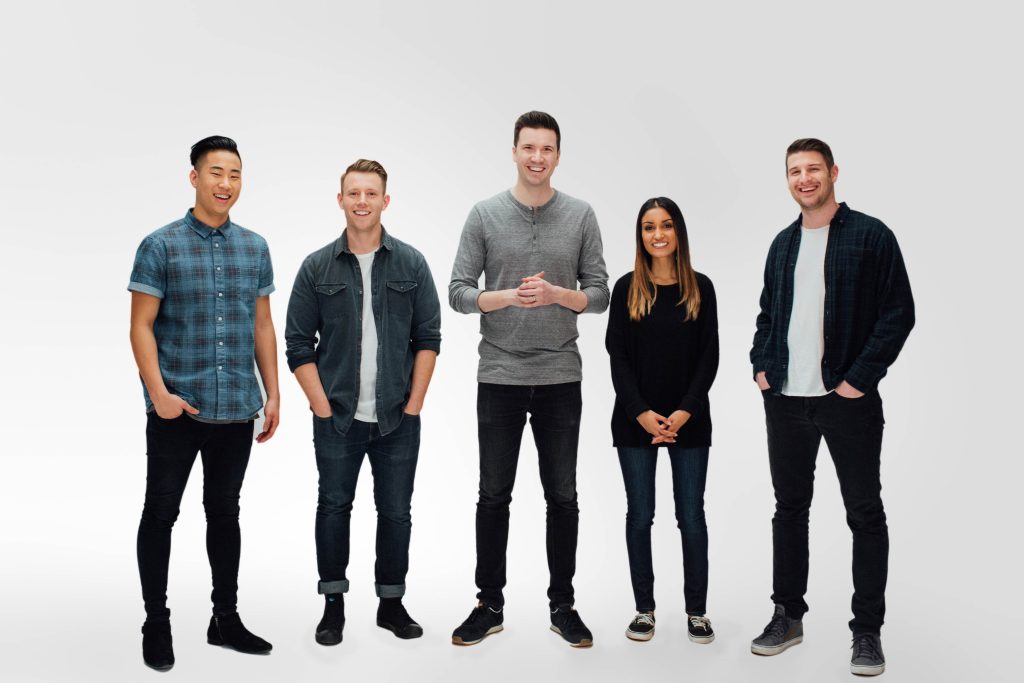 Alpha Youth Series
13 talks – 9 weeks / Jason Ballard & Ben Woodman
Alpha Youth Series is designed to engage students in conversations about life, faith and God. Discussion time is interspersed throughout the short talks to make it simpler for them to share their thoughts and questions.
---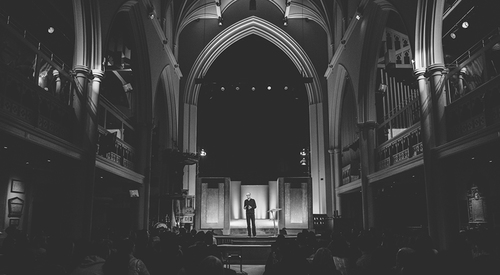 Alpha with Nicky Gumbel
15 talks – 11 weeks / Nicky Gumbel
This series features Alpha pioneer Nicky Gumbel presenting each topic with humorous anecdotes, personal experiences and Biblical relevancy. The talks (29 minutes each) were filmed at Holy Trinity Brompton, where Alpha first began.
---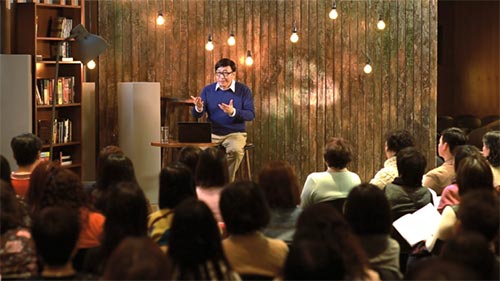 Alpha Series (Cantonese)
15 Talks – 15 Weeks / Professor Leung
The Alpha Series is designed for intellectuals with a strong traditional Chinese cultural background.
Explore More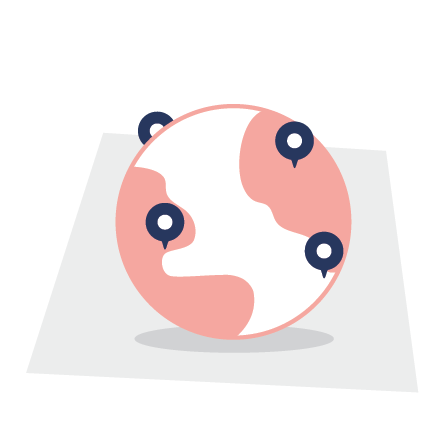 Join an Alpha
Attend an Alpha near you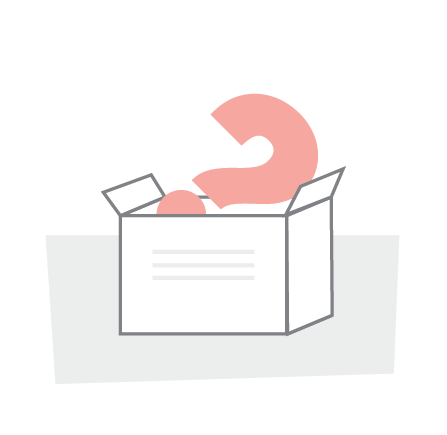 Run Alpha
Get started to run an Alpha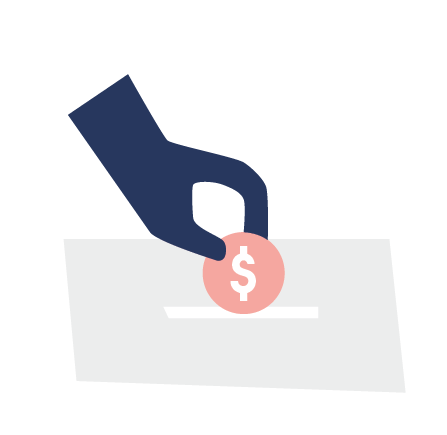 Give to Alpha
Help us to support more churches