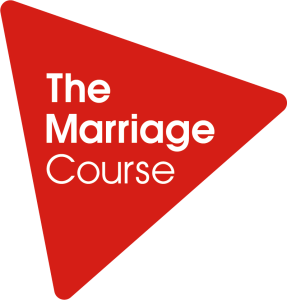 The Marriage Course is a series of seven sessions, designed to help couples invest in their relationship and build a strong marriage.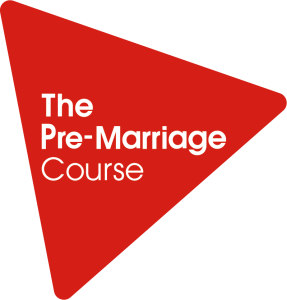 The Pre-Marriage Course is a series of five sessions to help engaged couples or those exploring the possibility of marriage, build strong foundations for their future together.
What does a session look like?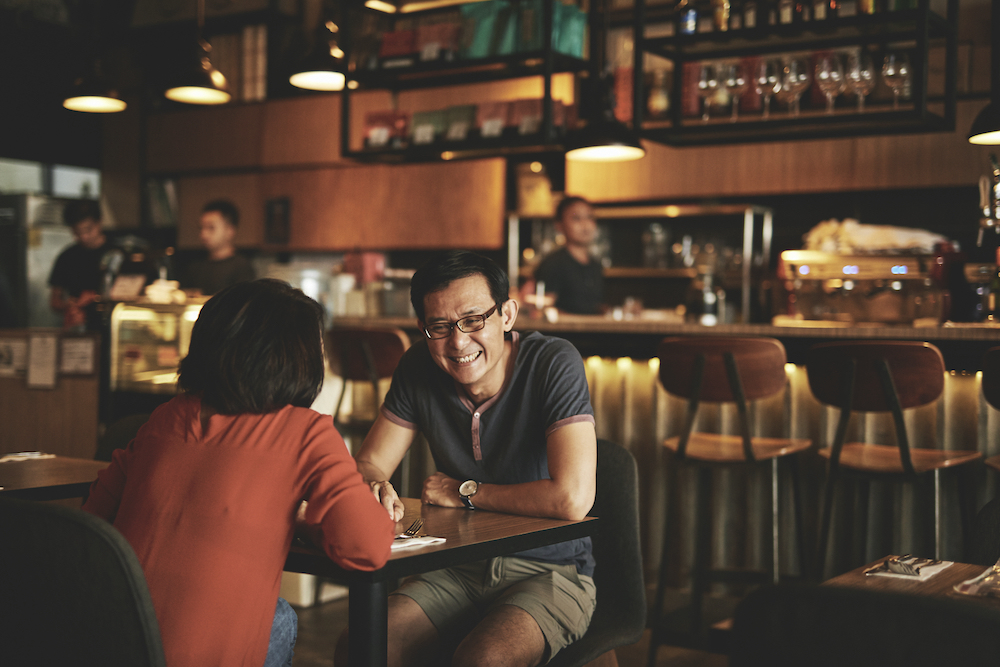 Eat Together
Each session begins with couples eating together. This gives guests a chance to unwind and connect before the session's episode. It also helps to create the atmosphere of a date.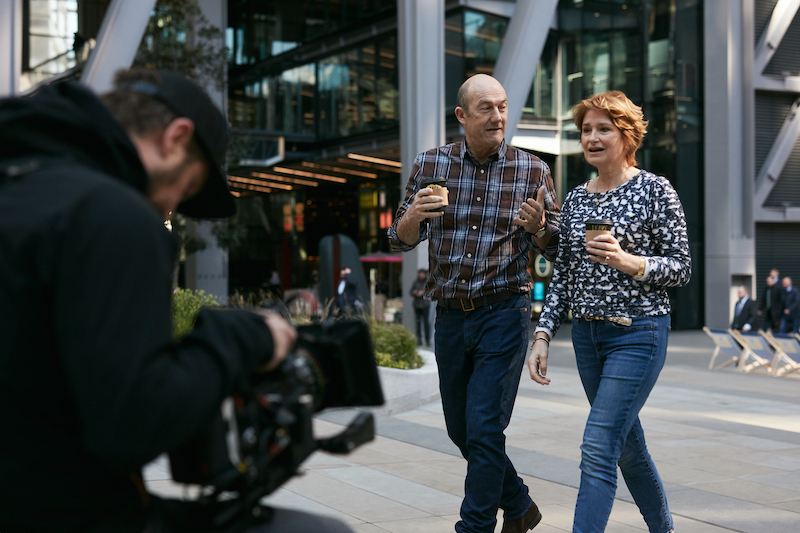 Watch Episode
The episodes are around 45 minutes in length, with breaks for conversations. Each episode explores a different topic through real experiences, expert insights, and relevant teaching.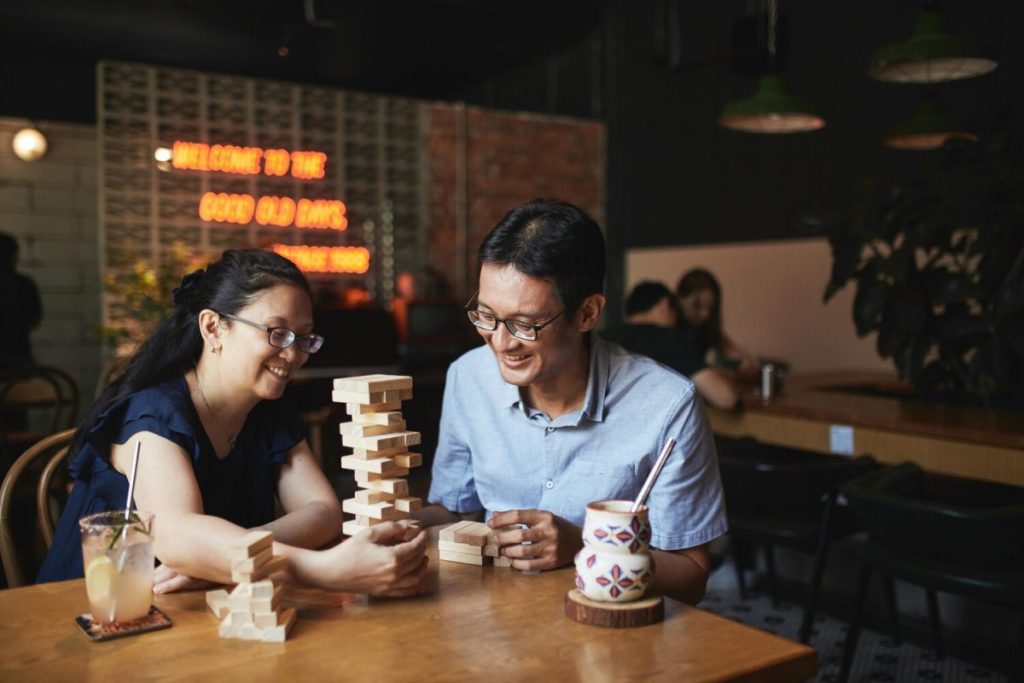 Talk Privately
Providing space for couples to have private, intimate conversations is a must for every course. It helps enable couples to engage openly and honestly throughout the session.
"We thought our marriage was pretty great already, but even doing the first session has shown us that there are ways we can make it even better! We can't wait for the rest of the course!"

via Instagram
---
Find a Course in your area
The Marriage Course and The Pre-Marriage Course run across the globe. Search below for a Course being hosted near you. There is no cost and no pressure. Anyone is welcome.
---
---