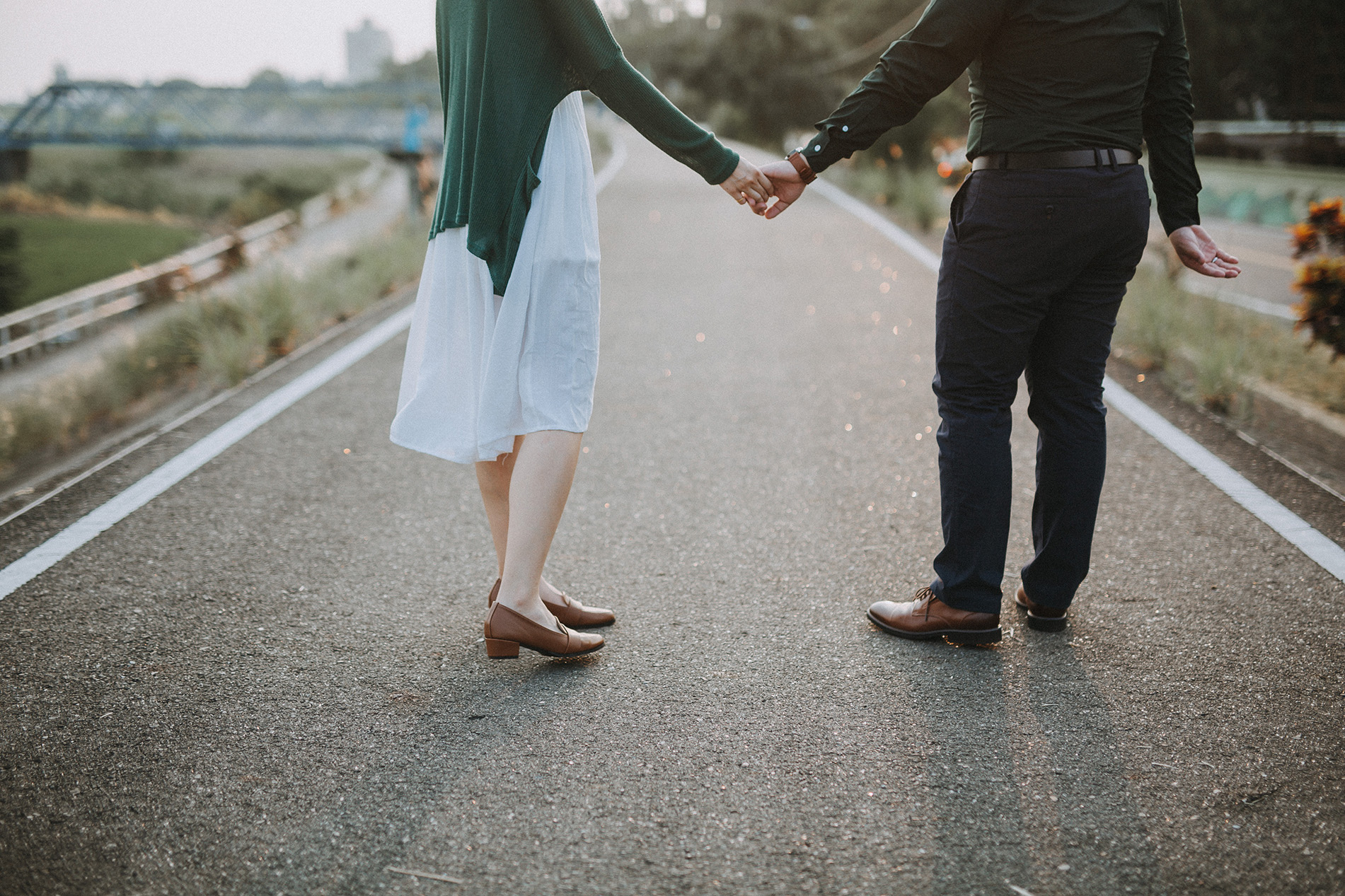 Over 1 million couples in more than 127 countries have experienced The Marriage Course.
What is The Marriage Course?
The Marriage Course is an easy-to-run, practical seven-session course designed to support couples looking for practical support to strengthen their relationship. No expertise is needed to run the course. You may have experience working on your own marriage, or you are passionate to see marriages and family life strengthened in your community.
Key features of The Marriage Course:
Videos that can be freely downloaded online, with designated breaks for discussion
Leaders

'

guide with clear instructions on how to host your course
The format and material works well in a home, larger venue or online
Each session is presented in an engaging and accessible way
Inclusive and relevant content for any couple, with or without a church background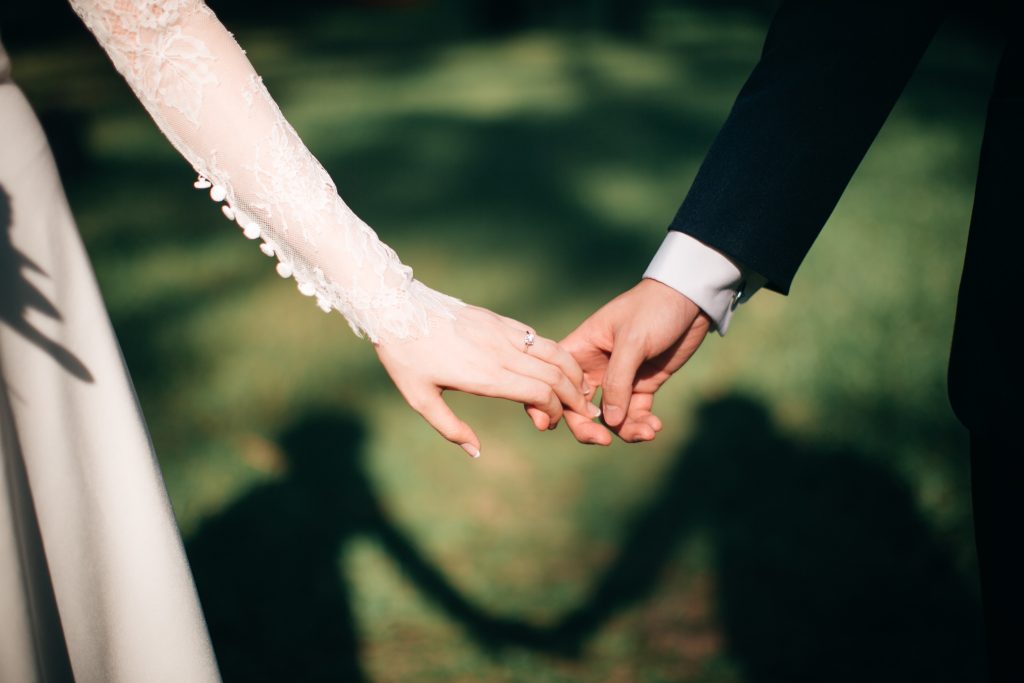 The Marriage Course Topics:
Strengthening Connection
The Art of Communication
The Impact of Family
Resolving Conflict
The Power of Forgiveness
Good Sex
Love in Action
What does a session look like?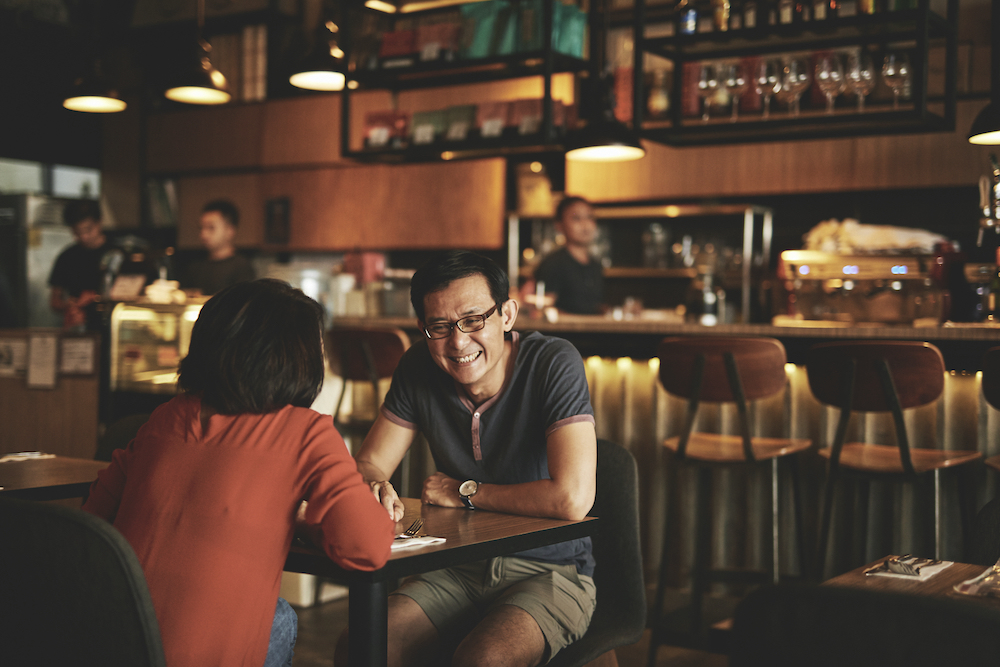 Eat Together
Each session begins with couples eating together. This gives guests a chance to unwind and connect before the session's episode. It also helps to create the atmosphere of a date.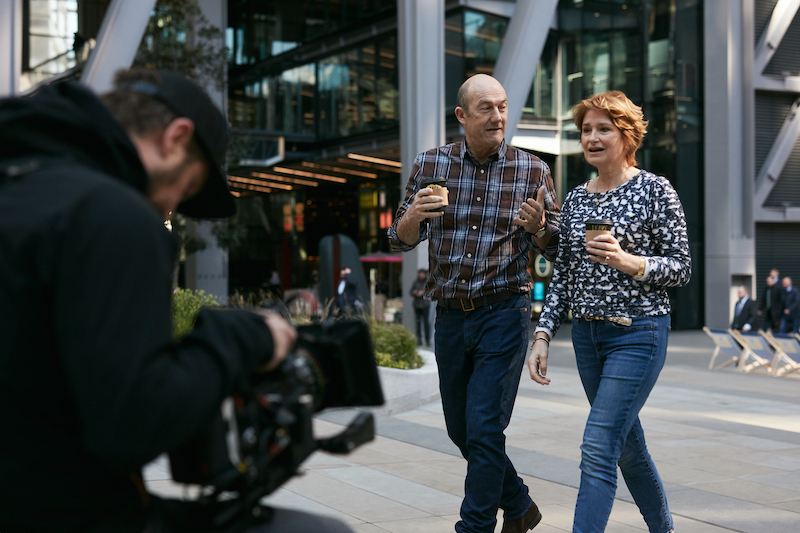 Watch Episode
The episodes are around 45 minutes in length, with breaks for conversations. Each episode explores a different topic through real experiences, expert insights, and relevant teaching.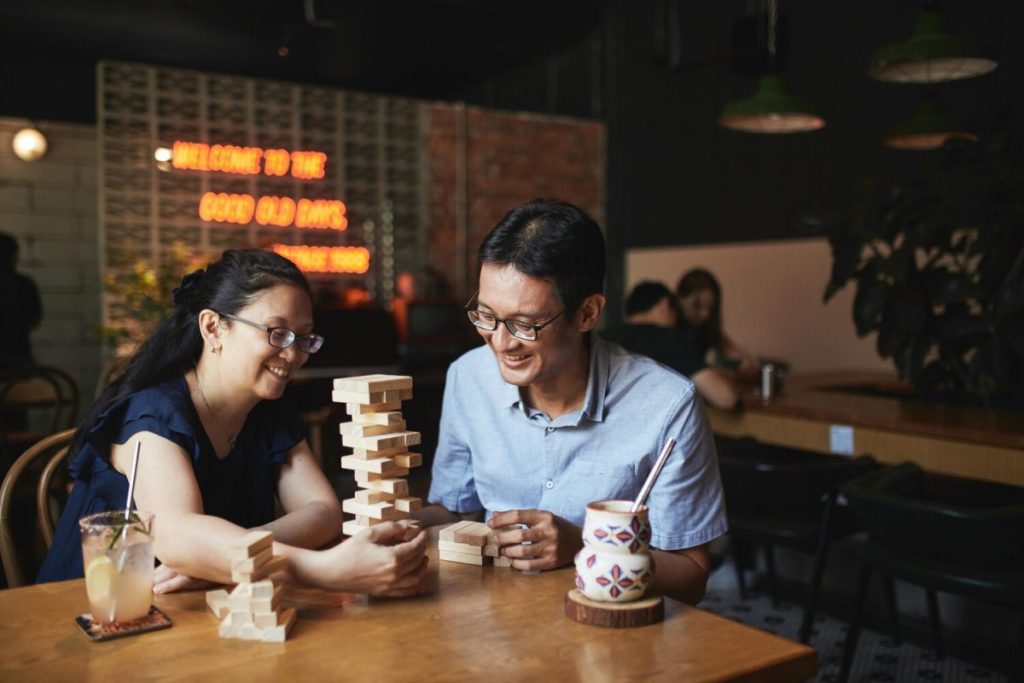 Talk Privately
Providing space for couples to have private, intimate conversations is a must for every course. It helps enable couples to engage openly and honestly throughout the session.
Explore More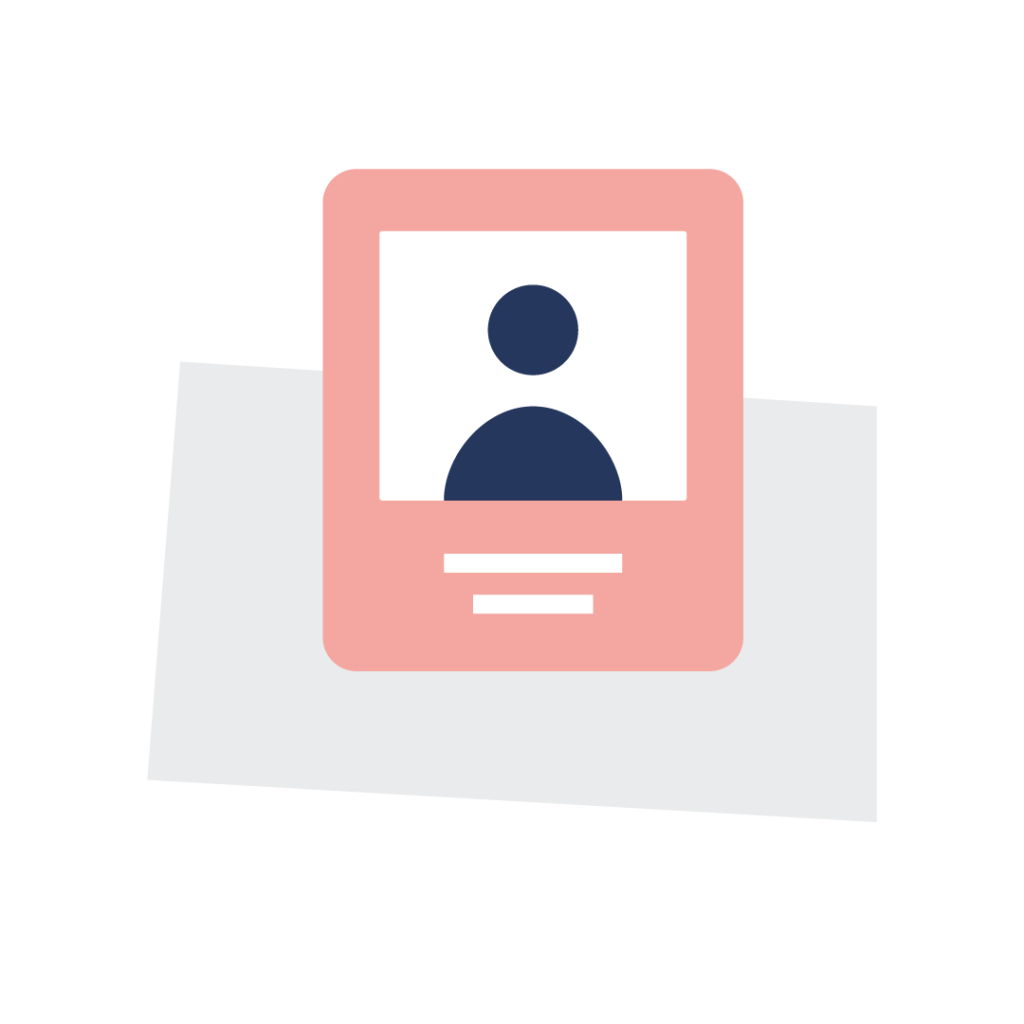 Register your course
After you sign up online, we will show you how to create a space where couples can feel comfortable having a discussion.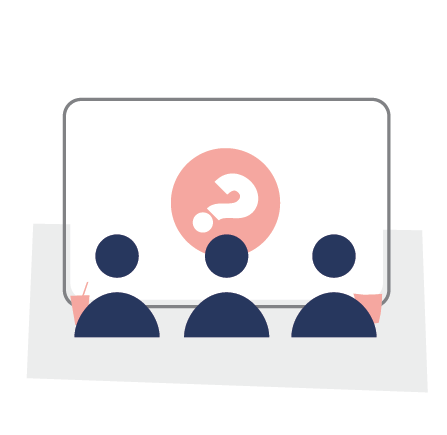 Training
We will provide you with tools and training to equip you to run the Marriage Course and inspire you to invite couples. Get in touch with our team to tap on their expertise and support.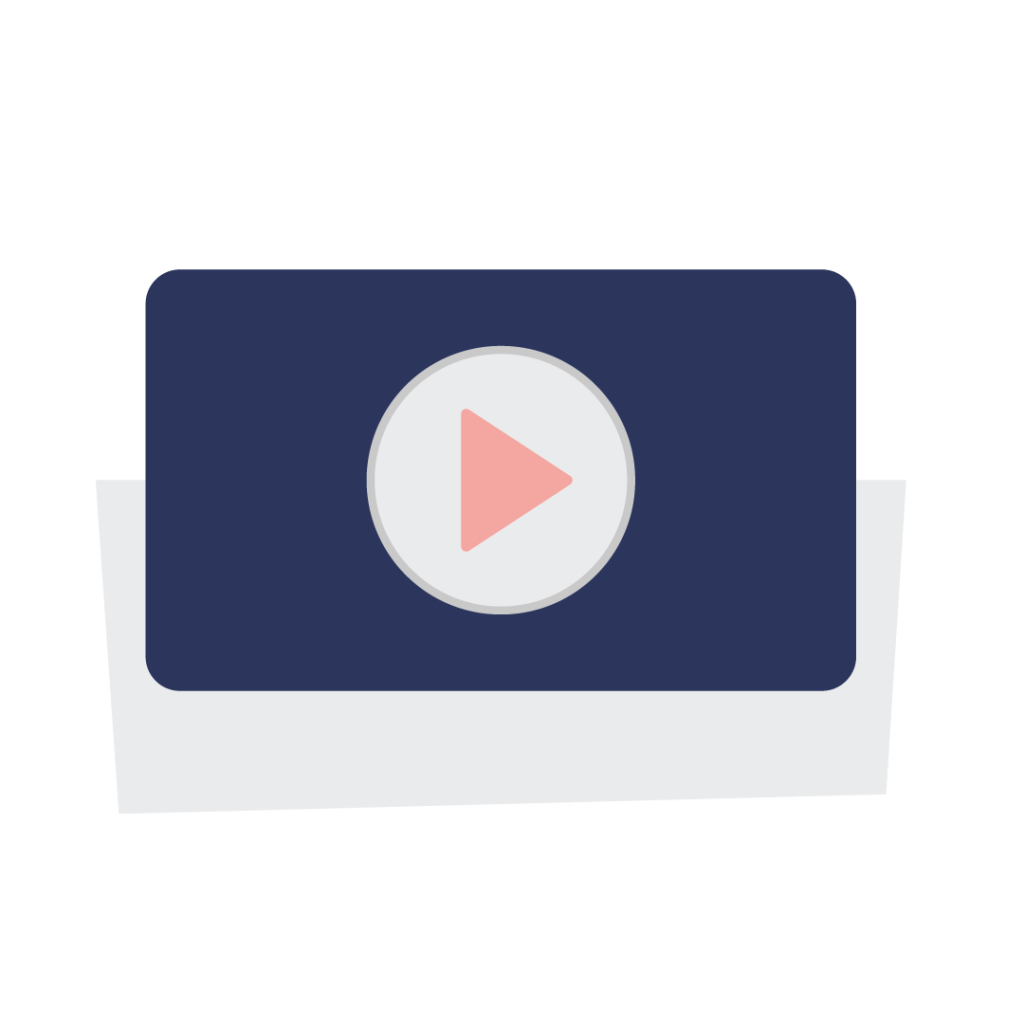 Download videos and guides
When you sign up, you get free access to the Marriage Course video series and guides that will help you spark discussions.